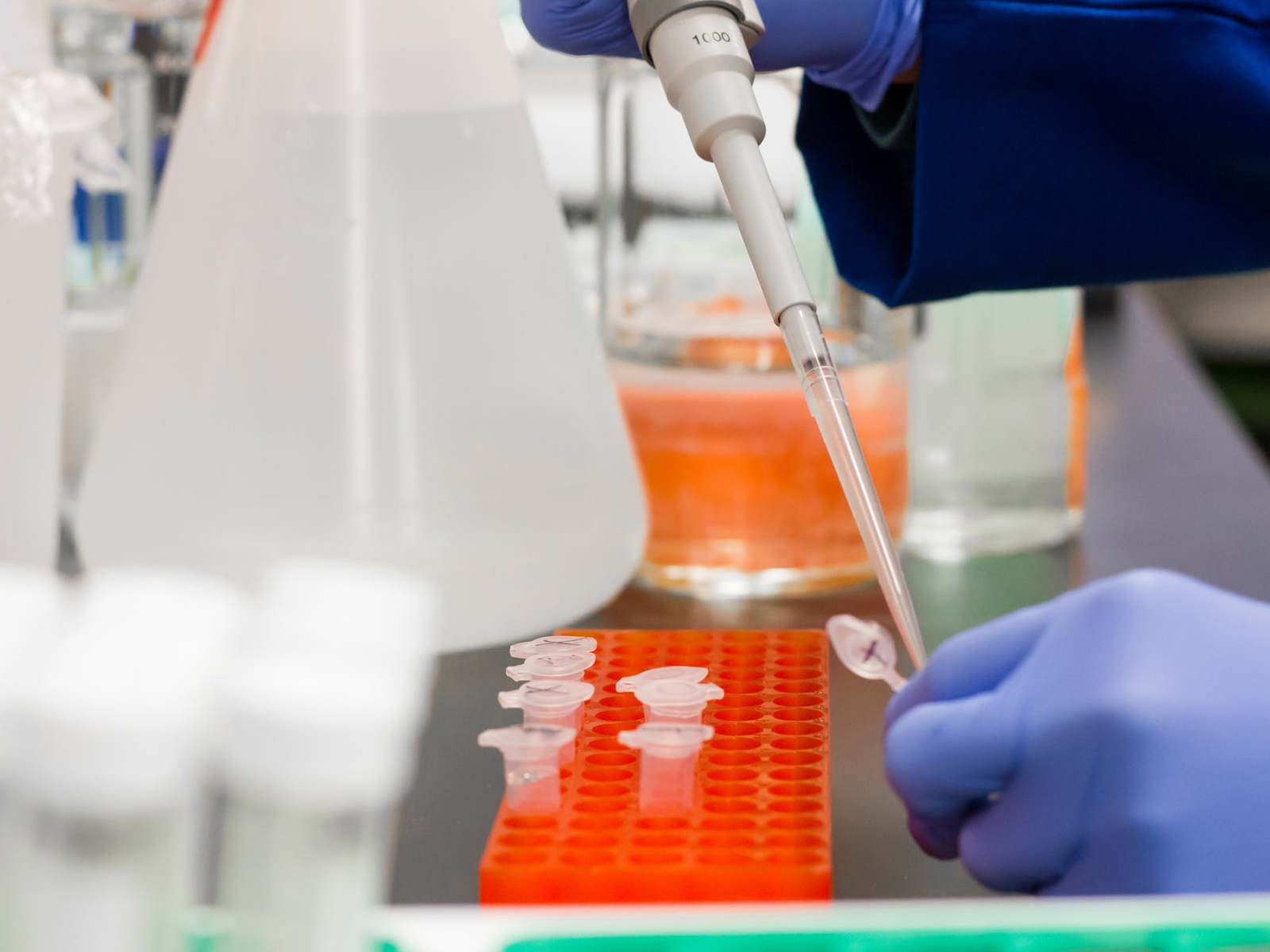 Free COVID-19 Testing
Riverside County has selected CrossWord as a free testing site for COVID-19. If you'd like to be tested, please make an appointment by calling 1-800-945-6171.
Hours of operation will be 8-3:30pm, Monday through Friday until further notice.
NOTE: Though the testing is being performed at CrossWord, we are NOT the facilitators. If you have any questions or concerns, please direct them to the County of Riverside.