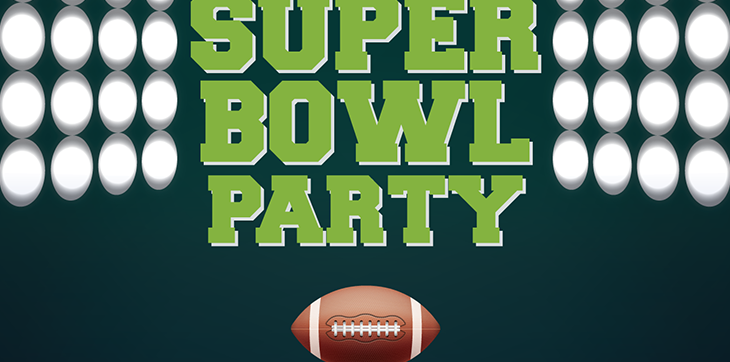 Super Bowl Party & Potluck
The Iron Men of CrossWord invite you to a Super Bowl Party & Potluck! Doors open at 2pm on Sunday, February 2 in The Court building at Main Campus.
CrossWord will provide pizza, however all are encouraged to bring additional items to share. Ideas include:
More pizza
Chicken wings
Beverages (water, soda, tea, lemonade, etc.)
Veggies & dip
Chips
Sandwich tray
Come out and fellowship while watching the Big Game!
#DoingLifeTogether