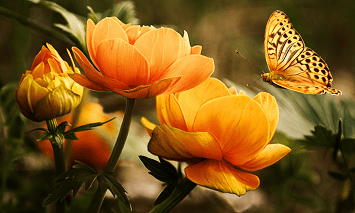 Winsome Women LifeGROUP ZOOM
Join the Winsome Women's Ministry for our weekly LifeGROUP ONLINE! During COVID-19 we have to find ways to still study together. These sessions begin with everyone together for overview then breakout ZOOM rooms are created for discussion.
For security reasons we won't be posting the call details here. If you'd like to join, please send an email to winsome@crosswordchurch.org with your full name and telephone number.